Pond Place: One of the Largest Retailers &
Wholesalers of Pond Supplies in Michigan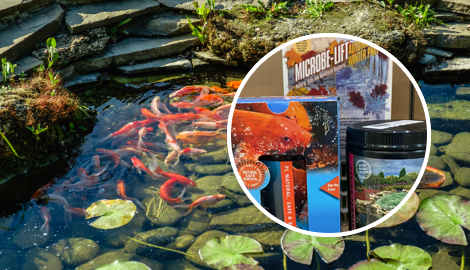 We are Known for Our Koi Pond Construction and Supplies
The only thing your yard is missing is a beautiful koi pond to add to your oasis. These ponds can bring you relaxation and add a sense of tranquility to your home. We have a large array of pond and fountain parts in our Milford shop.
Get Koi Pond Information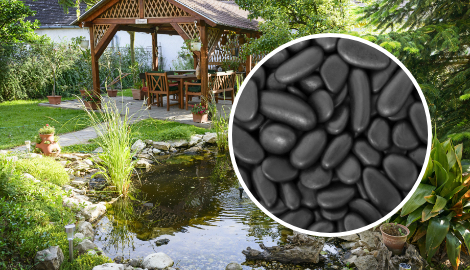 Complete the Look with Pond and Landscaping Supplies
When we install a new pond in your yard, we don't make you go through the hassle of ordering your own stones and mulch. Pond Place of Michigan is stocked with all of your landscaping needs to accentuate your pond and your home.
Explore Landscaping Options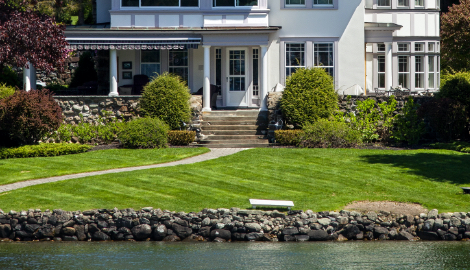 Protect Your Yard from Erosion with Seawall Construction
Living on a lake is great, but it also means that you have to protect your property from waves washing it away. We offer professional seawall construction services to keep your yard from regressing into the water.
See Your Seawall Options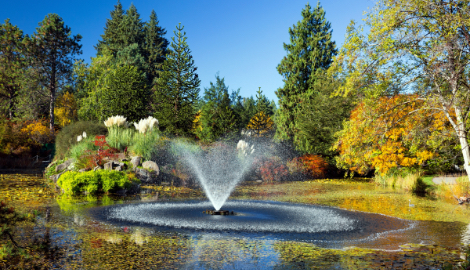 Fountain and Pond Management Services
To improve your oasis, we offer professional pond and fountain services to both new and veteran customers. We work in both residential and commercial environments performing Koi pond installation and maintenance, as well as commercial fountains and aeration. Our knowledge of algaecides will keep your pond clear and free from that green moss coating that often invades outdoor ponds.
Learn About Maintenance Services